...finally the lawn has been laid.
Before
and after
Bring on summer.
Tuesday was a fun day with the girls we had a glorious time making signatures for Junk Journals.
Tea, cake and laughter what more could a girl want.
I am making a black white and red one, a couple of pages so far.
Such fun, what I like is the flow of ,"Oh, I could do that" or inspirations for different books which pop up. Should write them down really for when the dreaded empty mind hits.
Yesterday we braved the crowds. Who organised an exhibition in the same place and the same say as the London Marathon Registration? ICHF that's who and it was another disappointing show. The Craft side stuck in the world of peel and stick ons. Now don't get me wrong I will use these things but when I go to a show I want to see new products and good quality supplies. The sewing side was OK but again nothing to get the juices flowing. Huge hall only half used with everything cramped together so the aisles were over crowded making it difficult to get near stalls. The day was cut short because I panicked needlessly when I couldn't get DH on the phone.We were going to do an enamel workshop so I was very cross with myself.
Enough moaning. I did buy a portable ironing board a bit like this one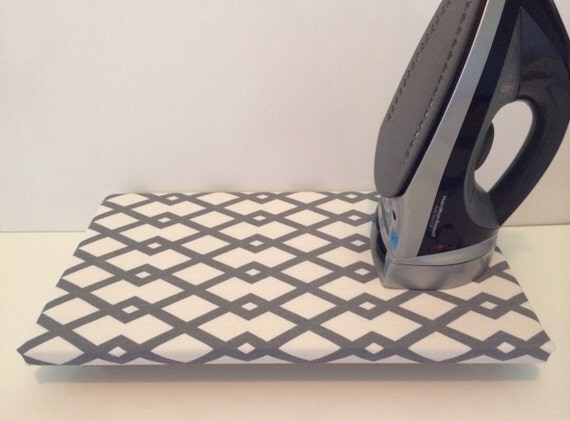 so perhaps now I will stop burning the carpet in my workroom.
Designed and co-ordinated by by
Lisa Hellier
assisted by Susan McComb it took 300 knitters to make it. This is the first time I have taken photographs with my phone so apologies for odd angles.(First one had my finger over it!!)
DH 85th birthday tomorrow, off spring coming this evening so off to prepare birthday feast.