...my birthday week. We went to see our daughter in her last week in Matilda in the West End. I couldn't resist a "Matilda pose".
Sometimes you have to be a little bit silly.
For my entry of the ITAC 17 challenge which was on the theme of Africa,I made a piano hinge book with some gelli print and joy of joys some pencils I have been hoarding for at least ten years.
You know how I love serendipity, well I have a box of cigarette cards and I knocked it on the floor. I thought I had picked them all up and then as I was finishing the book I looked down and there was the lion card. Love it.
The next challenge is the Americas and I don't have an idea in my head which is encouraging as the deadline approaches.
Absolutely delighted that Chris Froome has won the Vuelta, such a gentle man. Amazing teamwork helped an individual succeed. Wonderful.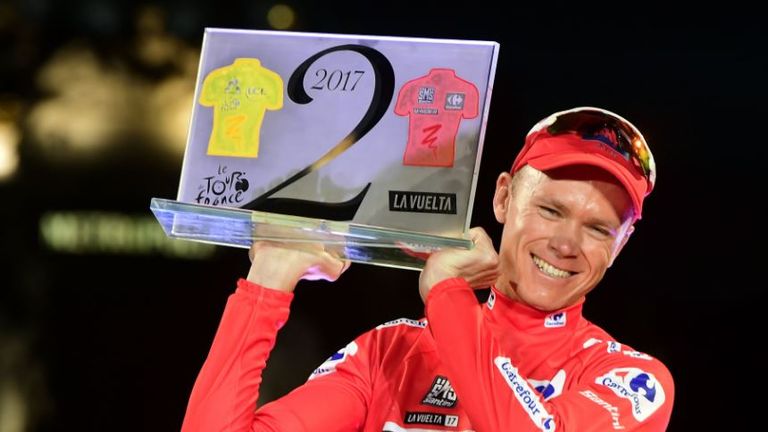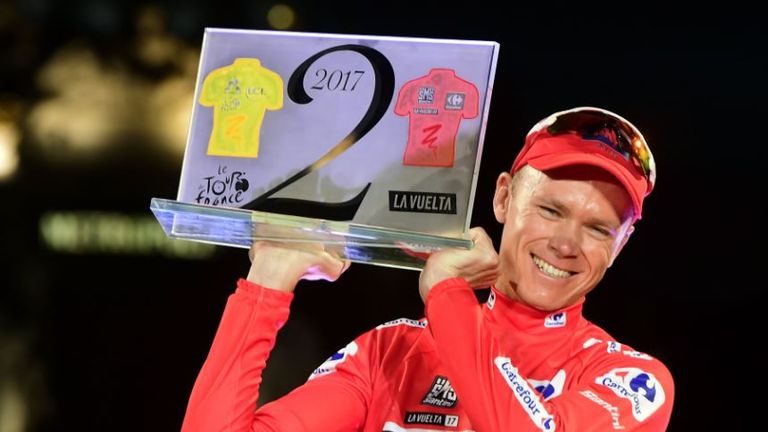 There was somewas some amazing scenery on the tour of Spain, places that are off the usual sun & sand image of Spain. It was a treat and is part of the joy of watching these grand tour cycle races, bit like a nice comfy car ride but with spectacular aerial shots as well. It was only marred by the dreadful commentators, obviously given explanations of points of interest that would be highlighted they, for ther most part, chose to ignore these and continued with their endless speculative repitition or made facetious and feeble jokes. Worst commentators ever Eurosport. Thank goodness for the ipad. Rant over.